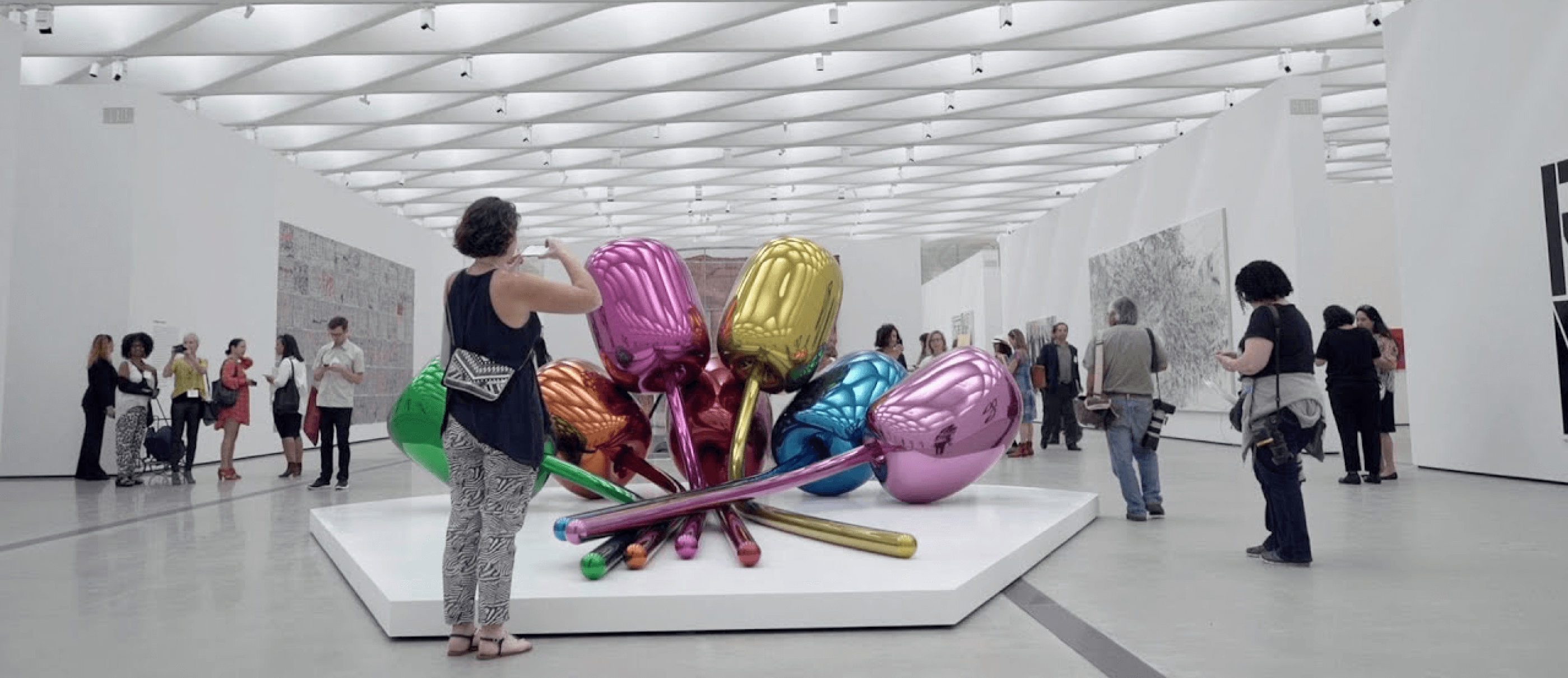 Known for blurring the lines between function and art, Martone's partnerships with internationally renowned museums should come as no surprise
Intro
Known for blurring the lines between function and art, Martone Cycling Co.'s partnerships with internationally renowned museums should come as no surprise.
Client
The Broad is a contemporary art museum on Grand Avenue in Downtown Los Angeles. The museum is named for philanthropist Eli Broad, who financed the $140 million building which houses the Broad art collections.
The Museum of Fine Arts in Houston is one of the largest museums in the United States. The permanent collection of the museum spans more than 6,000 years of history with approximately 64,000 works from six continents.
Brief
Martone Cycling created a special edition designs specifically for these special partners.
About
Five individually numbered and signed bikes were fashioned in the museum's signature colors.