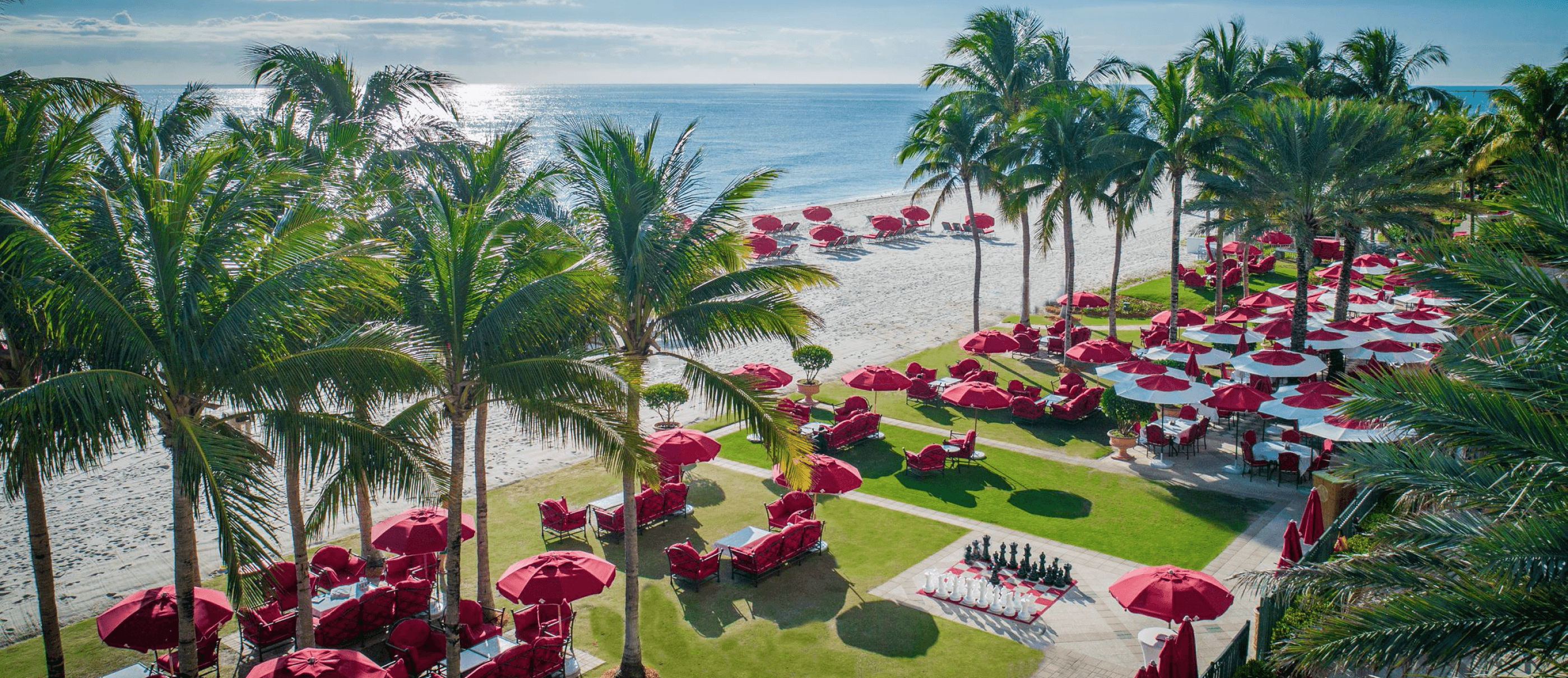 Distinctive amenities for marquee properties
Martone's custom bikes for hotels like the Gramercy Park Hotel, the Lotte New York Palace Hotel, The Standard Miami, and the W Hotel South Beach are both an appealing eco-chic amenity that enlivens the guest experience and the perfect way to enhance your property's visibility around town.
A wide variety of available colors, styles, and customizable details enable us to create gorgeous bikes consistent with your branding and decor. Offer your guests convenience, mobility, and fitness and spare them the bother of taxis and traffic with our beautifully crafted and luxurious bikes.