Special Projects
Brazil Foundation Charity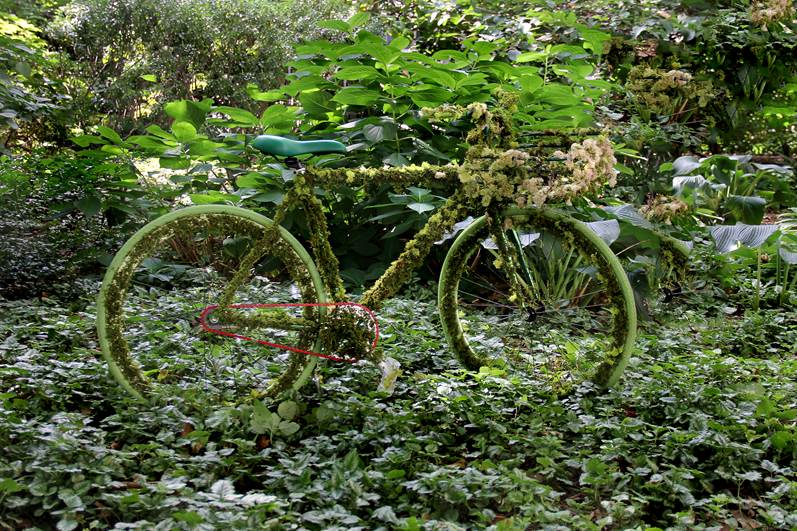 Contributing to the greater good in Brazil and beyond
The Brazil Foundation mobilizes resources for ideas and actions that transform Brazil. By working with local leaders, organizations and networks of support, the institution promotes equality, social justice and opportunity for all Brazilians.
For the Brazil Foundation Gala at Lincoln Center, we created our first couture bike - The Invisible Bike. Adorned with mosses and foliage, this exquisite one-of-a-kind piece took the Amazonian rainforest as its inspiration, underscoring our commitment to sustainability and social responsibility.
Our couture bikes can build excitement and buzz around charity auctions and raffles and set your event apart.