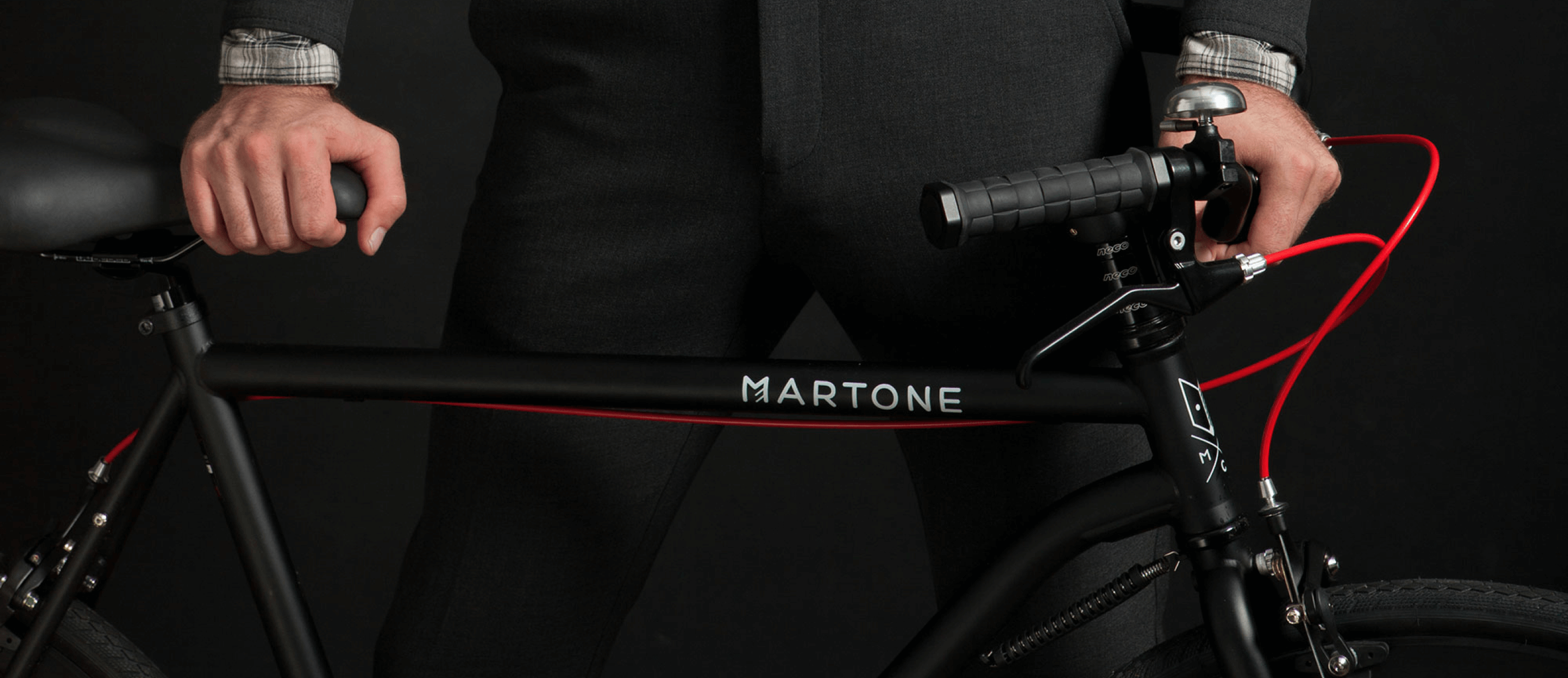 Martone Cycling Co. & Liberty Fairs partnered to host the first official "Style Ride."
Intro
As a kick-off to the new annual tradition, Founder and Designer, Lorenzo Martone, lead a select group of NYC's style influencers on a fashionable jaunt from Riverside Park to Seaport Studios for the grand opening of its boutique.
Client
Special thanks to our sponsors at Seaport Studios, Depavory, Horizn Studios, and Brooklyn Gin.
Brief
Guest riders included Eric Rutherford, Lawrence Zarian, Natalie Kates, and more. This year's event coincided with the launch of Martone Cycling Co.'s "Helmet-Wear," the latest collection of collapsible bike helmets.